Do you need your website listed at the top of Google Search? Increasing your revenue? Google Ads is the fastest way!
Google Ads is an advertising program that displays your website on the front page of Google search results. BOC accepts Google Ads setting and installation services for customers in Bali and throughout Indonesia. Google is a search engine that is often used by internet users to find information or products. The presence of Google Search can be used to advertise your websites, finding a lot of potential customers.
Why Google Ads is a must for your business?
The website will be popular in a fast way.
The website will have visitors that match with the target market.
The website will appear in Google search results (Google Search) according to the keywords setting.
Build brands and markets quickly.
Able to create a returning customer.
Able to increasing the revenue.
Example what we did with our client Google Ads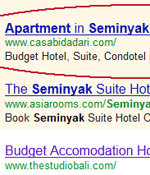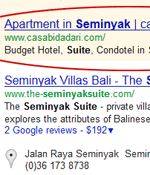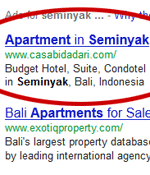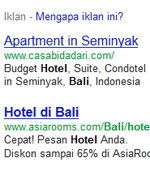 Example of our report to client